Rafał Sosnkowski — Statutory Auditor, Certified Internal Auditor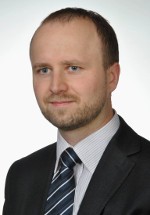 Graduate of the Warsaw School of Economics and of postgraduate studies in the field of finance and accounting. Statutory auditor enlisted by the Polish Chamber of Statutory Auditors.
Has earned a lot of experience in auditing of financial statements of companies active in different sectors and in auditing projects financed by the European Union. Experienced internal auditor certified by Polish and international institutions (CIA – Certified Internal Auditor). Currently internal auditor in a large listed company. Certified in the field of project management (PRINCE2) and corporate risk assessment (CRMA).

LinkedIn

GoldenLine
Marta Woć — Statutory Auditor Assistant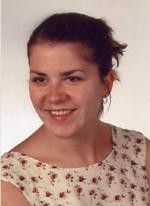 Graduate of the Warsaw University of Life Sciencies with completed training for accountants in the Polish Accountants Association.
Has earned a lot of experience while working in the accounting department of a large service company and in different accounting firms.
Assistants and Experts
Our Assistants to the Statutory Auditor are specialists with a lot of long experience in accounting and auditing.
We cooperate with experienced lawyers and IT experts.